Accommodations For Our Guests
Hilton Garden Inn Cartersville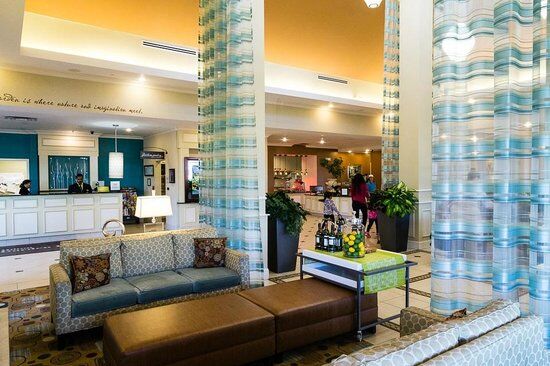 24 Liberty Dr, Cartersville, GA 30121, USA
770-606-8484

A group rate has been secured for the Coccoma-Herb Wedding at the
Hilton Garden Inn
24 Liberty Drive
Cartersville, GA 30121
770-606-8484
for the nights of March 7 through 10, 2019

The Hotel is approximately 17 miles from the wedding venue.

Rooms can be booked directly on their website using the Group Code CWH or by using the following link:
https://hiltongardeninn.hilton.com/en/gi/groups/personalized/A/ATLCAGI-CWH-20190307/index.jhtml?WT.mc_id=POG

If you receive a message saying that there are no remaining rooms in the block please email Judy Coccoma (jcoccoma@gmail.com) with the dates you are requesting so that additional rooms can be added. Also note that Junior Suites are available for an additional $20/night. Please make a reservation for a standard room through the site and send your request for an upgrade to Judy. She will contact the sales administrator and ask him to make that adjustment to the reservation.